We provide safe, fast and efficient logistics services to customers at home and abroad with a professional attitude. With the first-generation air transport qualification issued by the General Administration of Civil Aviation, after many years of development we created an excellent team with good experience to cover major international airports around the world.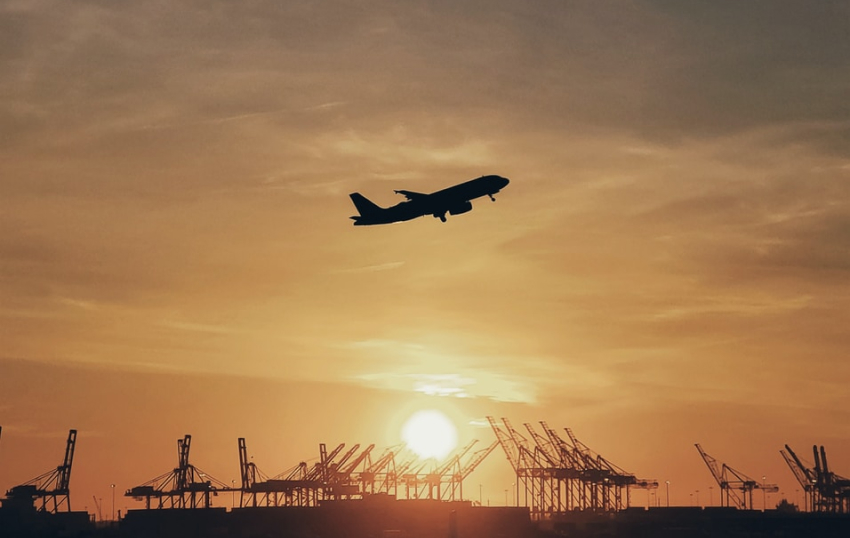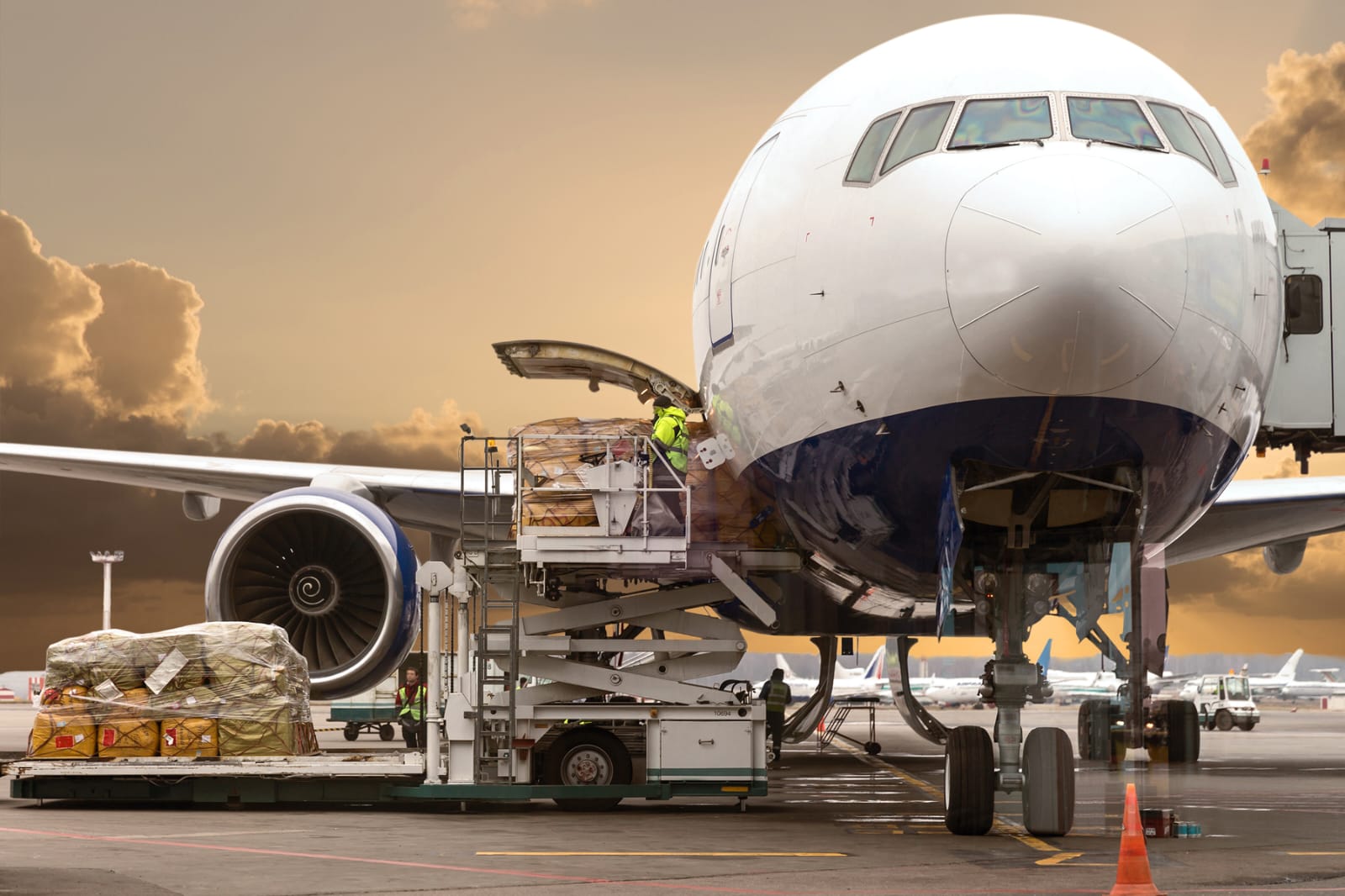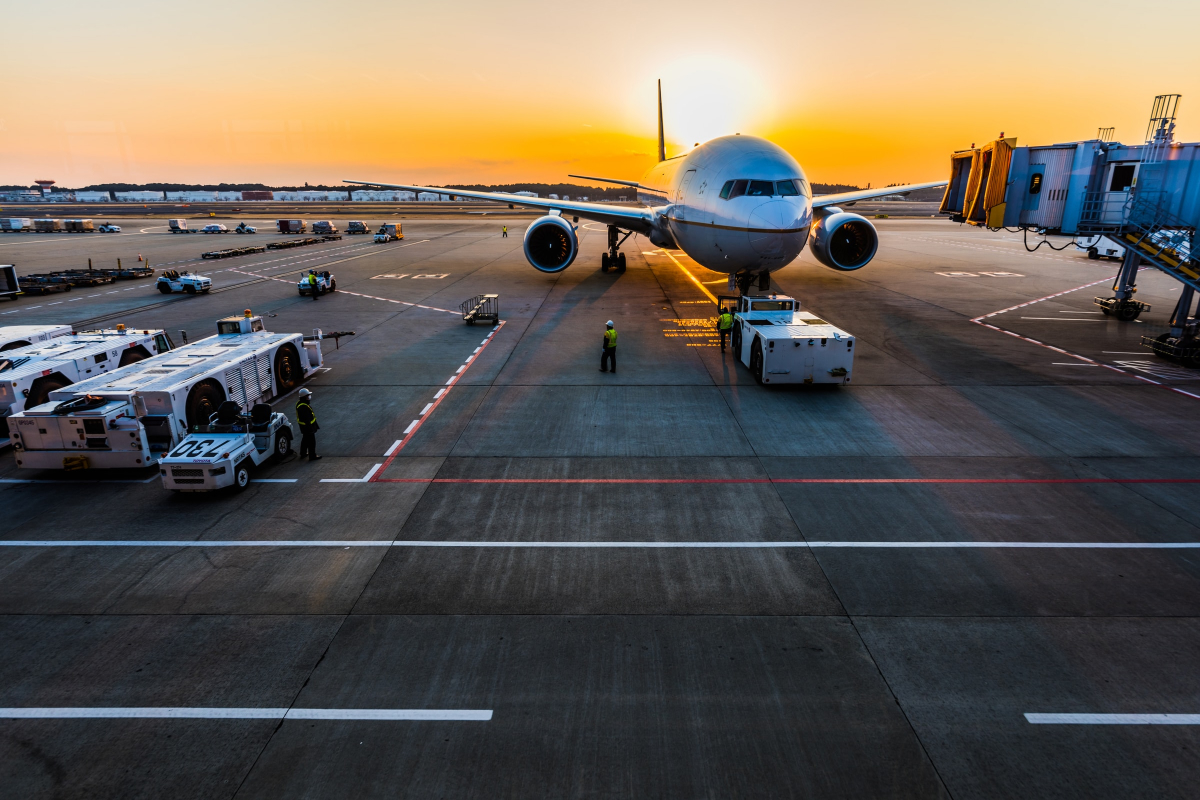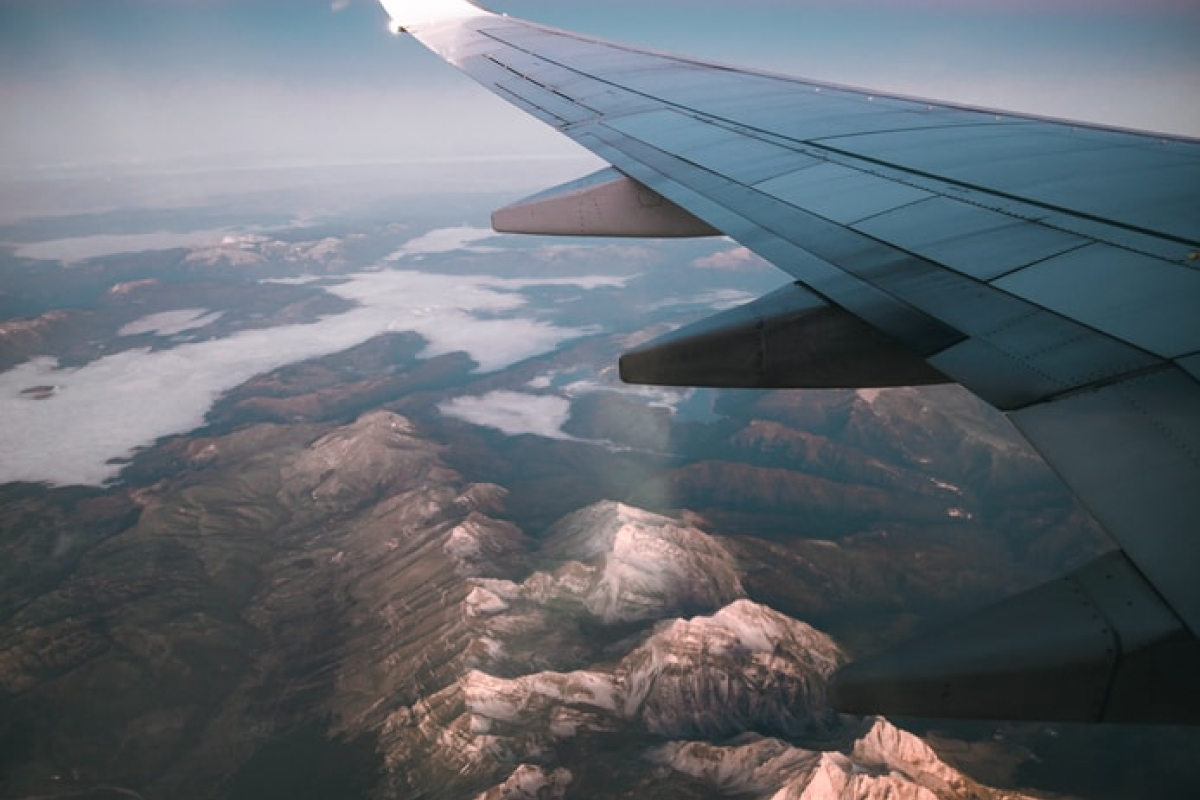 Our strengths and advantages
Our strengths and advantages make us different from our competitors and we always is one of transportation and logistics firms customers expect to conduct their shipments
You have plenty of air freight delivery choices with us, ranging from airport-to-airport and door-to-door including onboard courier services, sea-air solutions, and charter to economy-consolidated solutions.
Regardless if you need to send a time-critical shipment or are looking for an economical way to ship your air cargo, we'll expedite your goods timely, safely, and reliably.
We are proud to serve more than 3,000 customers and are the most environment friendly mode of land transportation, so our rail freight service is always the top choice.